Consolidating Student Loans Pros And Cons – Complete Information You Should Know
We all are aware of the fact that higher education is something that demands a good amount of investment. Globally, there are many students who do not continue their education because of a lack of funds. Can you consolidate loans to ensure you do not face a similar problem? Are you aware of the pros and cons of consolidating? We will talk about all of it here in detail in the current blog.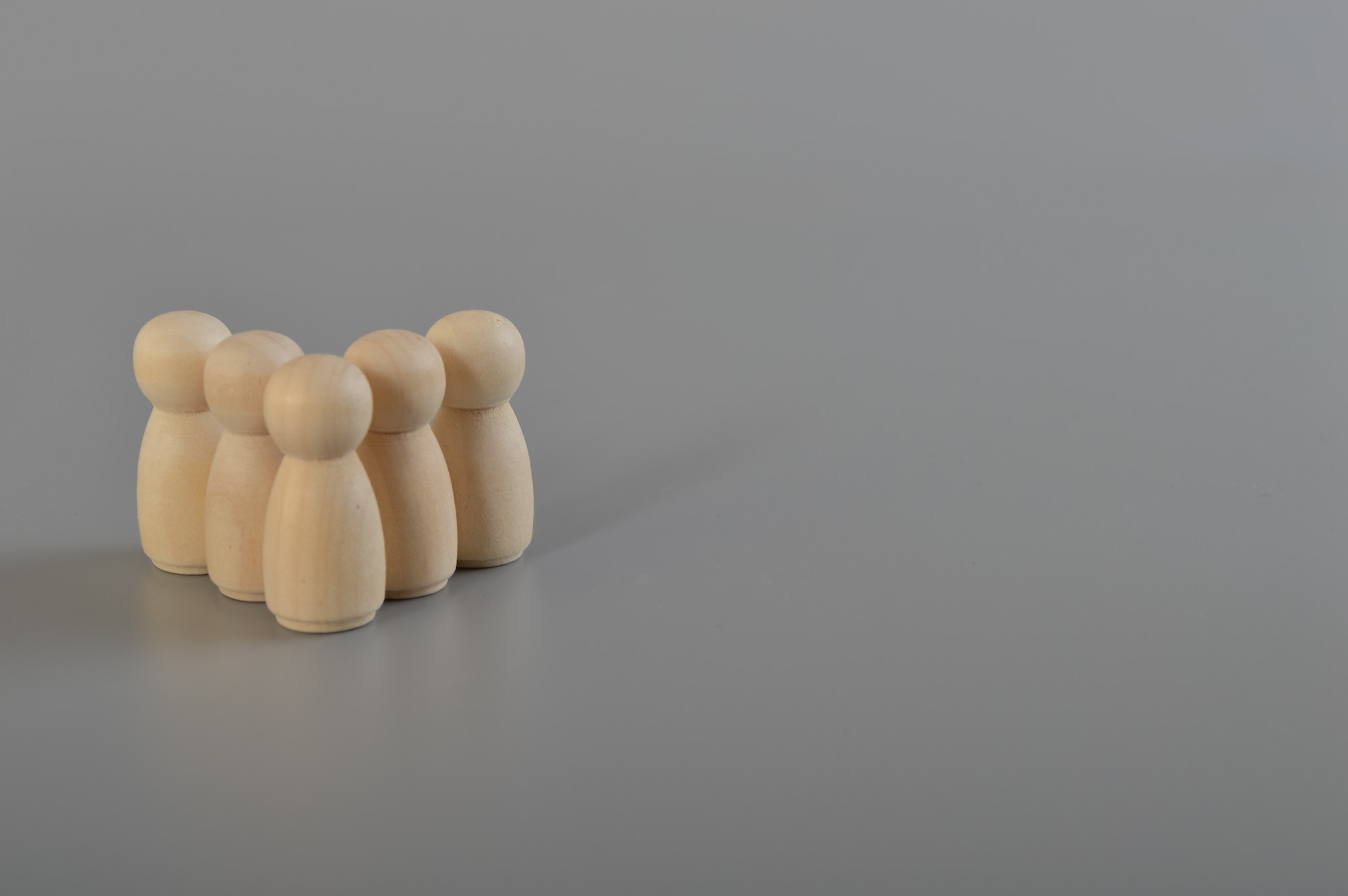 What Is Student Loan Consolidation?
Consolidating loans means combining multiple loans (federal) into one. You can combine different federal loans into a single loan using this process. That, too, with a new repayment term and structure. Many people confuse it with refinancing, where you can turn your private and federal loans into a single loan with a new monthly payment and interest rate.
Why do we consolidate these loans? After you consolidate your loans into a single one, the target is to make your multiple student loans into a single one. The new loan will have a more direct loan payment every month. Consolidating your student loan has merits and demerits, which we will discuss in the following sections. 
What Is The Difference Between Consolidation And Refinancing?
Before you move, find out the pros and cons of student debt. You must understand the difference between refinancing and consolidation. It is known as consolidation when considering refinancing your federal loans into one to make them more manageable. However, things are different with refinancing your student loan debt. It is because the terms of refinancing are all different.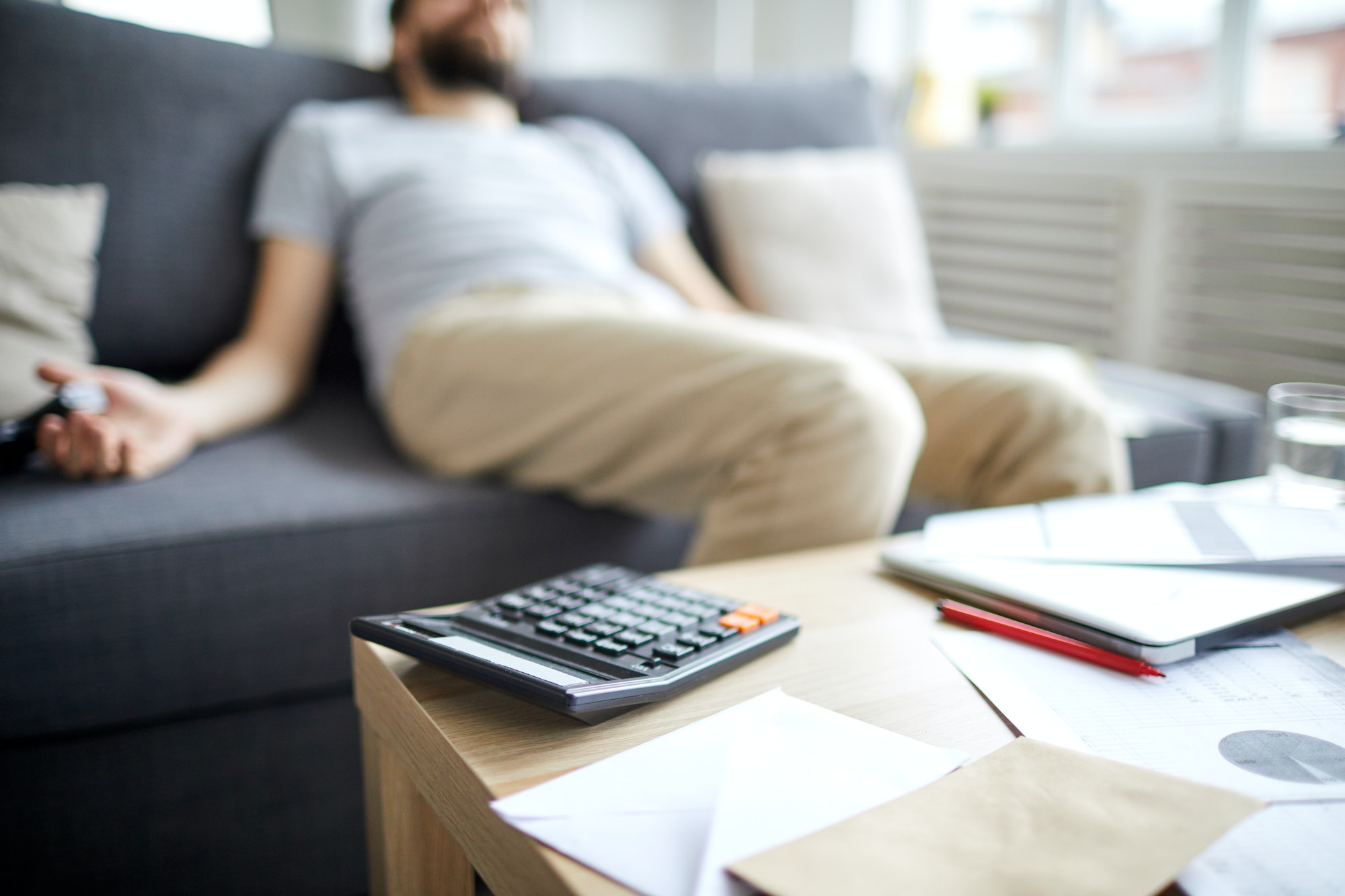 Even private student debt can be part of the refinancing, and you can extend the loan term as required. Refinancing helps you carry out the task of consolidating federal student loans and works well in private student loan consolidation. Hence, depending on federal and private student loans, you have to look forward to what meets your expectations.
Refinancing helps you with private loan consolidation, while consolidation works well when you are looking ahead to refinance federal student loans. One enables you to manage loans with a private lender. But the other plays its role in turning federal student loans into one.
If you don't have your degree, and you want to learn how to refinance without it. You can learn how in this article
How Does Student Loan Consolidation Work?
When you want to consolidate, the process will work in the following simple steps for consolidating your loans together:
First, you have to check your eligibility. Loans come under consolidation when you have at least one direct loan under repayment. Hence, that loan is eligible for consolidation or refinancing. You can consolidate your federal loans and private too. 
The second step is to find a loan servicer. It will handle the process of combining several loans into one for you. You can choose the servicer as your preference so that your loans can come under consolidation.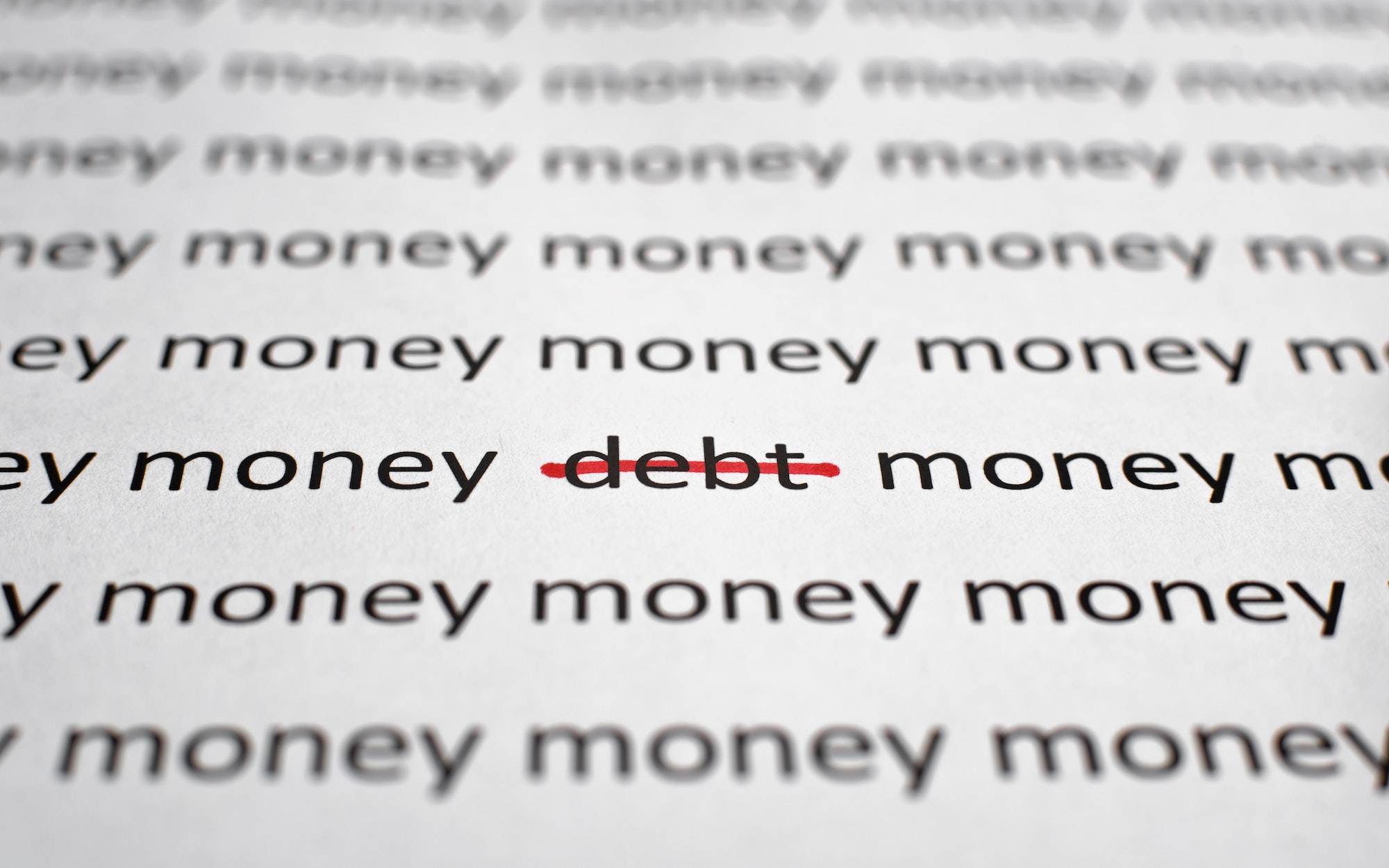 Third, apply to consolidate your federal and private loans. Make sure that you are aware of all the terms and conditions before applying for a direct consolidation. Federal student loan consolidation is only possible after you use the same. However, you must ensure that you provide personal loan information to consolidate private and federal education loans. 
The next step is to review the policies and start with the repayment. Combining your loans will restart the clock for repayment. Loan consolidation can help you pay off the loan as a single repayment, rather than many student loans. 
Should You Consolidate Student Loans?
The answer to this question depends on your personal preference. What is it that you are expecting after consolidation and refinancing?
Do you want to combine all your federal loans into a particular loan with one monthly repayment? It will determine the specific answer. When you're consolidating, your loans will restart the repayment terms. We will learn more about it in the sections below. 
Consolidating Student Loans:
 What Are The Pros And Cons?
In this section, we will discuss the merits and demerits you get after combining different loans into a single one with varying repayment structures. So, let us begin and find out everything that will help you understand all these aspects better.
Pros Of Student Loan Combining
There are a lot of advantages that come with the process of a direct consolidation loan, such as a single term of payment, loan forgiveness, and much more than you can expect. We will be finding out about them in detail here in this section and talk about these advantages one by one:
The primary advantage that comes with a federal direct consolidation loan is the simplification of payment instead of multiple student loan payments, bringing ease in student loan repayment.  
Other than this, the advantages that come along with paying a single loan with one repayment are lower and fixed interest rates, simpler and extended repayment and longer loan term, and much more. The life of the loan gets extended, and you get multiple federal benefits, such as public service loan forgiveness in a federal consolidation. 
Cons of Consolidating Student Loans
While there are a lot of advantages that come with consolidating your student debt, like lower monthly payments, and a simple payment schedule, there are also some disadvantages associated with it. 
These disadvantages are limitations in lender options, loss of certain benefits that you are getting from the loan department, and payment penalties if you are not able to deliver your repayment on time. Although the consolidation process can lower your monthly payment, it can cause issues if you cannot match the proper repayment schedule. 
FAQ About Consolidating Student Loans
Are the cons of student loan consolidation more in a direct loan than the pros?
The answer to this question depends on and varies from person to person. It is more about your requirement and expectations rather than benefits and demerits. You can contact a direct loan consolidation program to learn more.
What is the difference between private student loan consolidation and federal student loan consolidation? 
Different types of loans are available today. For the private debt part, one can consider the refinancing option as an alternative, while for the federal debt, consolidation comes out to be the best alternative most of the time. 
What are the steps for consolidating your student loans into federal loans?
Depending on your interest rate and the monthly payment, you can consider the option of consolidation. The simple steps include determining eligibility, thoroughly analyzing the servicer, checking new policies and interest rates, and making final loans into one loan. Be sure that you understand the terms, including federal direct loans, plus loans, Perkins loans, etc.
Conclusion
Therefore, these are the points that you must always consider the merits and demerits of loan consolidation. Keeping an understanding of these points will help you in the longer run.