Student loan debt is–and will continue to be–one of the defining obstacles for younger generations. Collectively, students hold nearly $2 trillion in debt.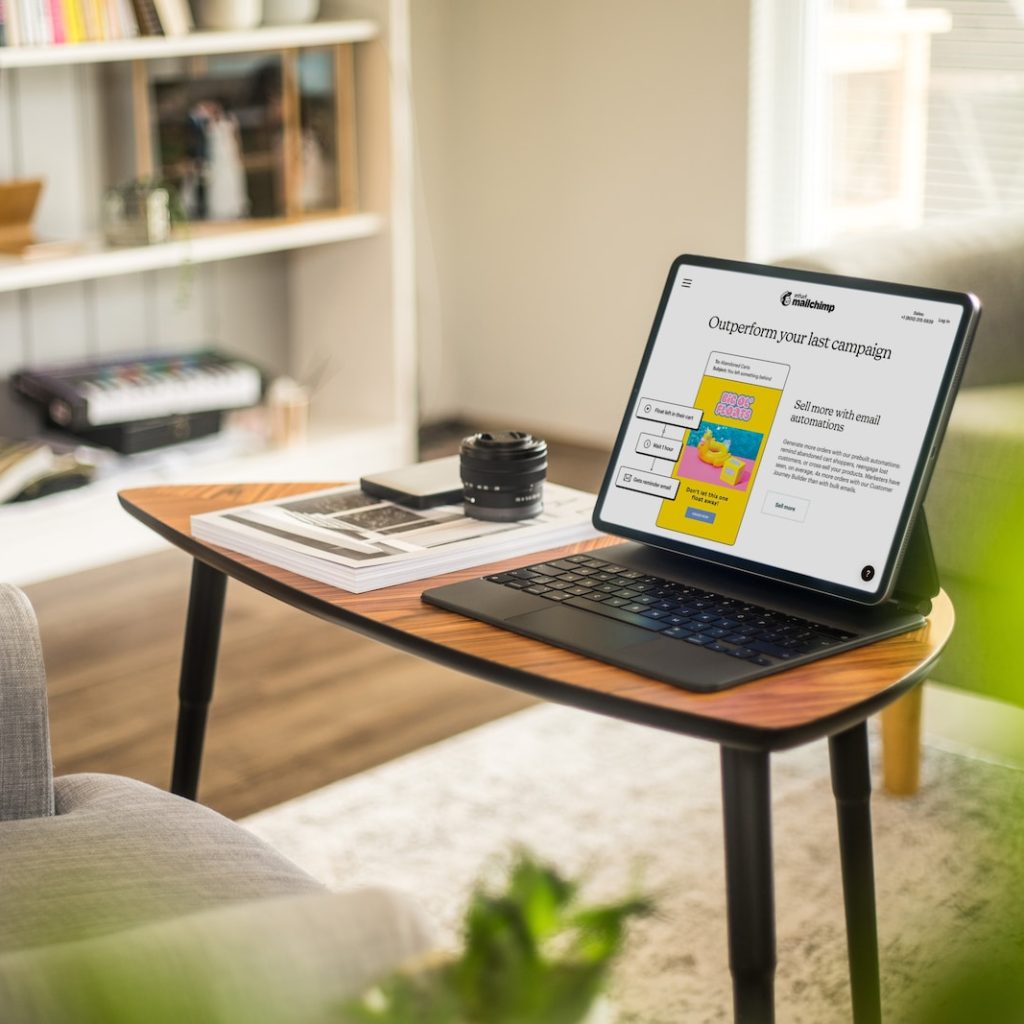 For many years, people have begged the Supreme Court for debt relief. During the pandemic, the federal government put a pause on student loan debt repayment, which is soon coming to an end. To combat this exorbitant debt, President Joe Biden announced his loan forgiveness plan in August 2022.
The plan has been controversial, to say the least, and has seen fierce opposition from Republicans and moderate Democrats. Where does student loan debt relief with the Supreme Court stand now?
Read on as we discuss the current situation and potential contingencies for debt relief laws. 
The Problem With Student Loan Debt 
Students have amassed an inordinate amount of loans in their private studies with four-year schools. Since 1980, estimates suggest that the cost of tertiary education has more than tripled. Further, financial aid such as Pell Grants have not kept up, and now cover a third of what they used to.
The results have hurt students from middle-class and low-income backgrounds, particularly minorities. It has forced many students to end their studies, or else refinance their student loans. Many, even in their new jobs, cannot keep up with the monthly payments. 
To deal with this generation-crippling problem, Biden set out to fulfill one of his campaign promises. He produced a three-pronged approach to tackle the massive student loan debt issue.
Plan for Student Loan Debt Relief With the Supreme Court
First, a promise of $10,000-$20,000 worth of debt relief for those with DoE (Department of Education) loans. This only applies if one's income is less than $125,000 per year. Or, $250,000 for combined-income married couples. 
To be crystal clear, this does not benefit those in higher-income situations. The top 5% of the country cannot avail of this benefit. Further, Biden extended the pause on repayments one more time up until December 31 of 2022.
This extension happened again. At the time of writing, debt repayment will reinitialize on August 30, 2023. 
Reduction in Monthly Payments
One of the biggest issues for students was that their monthly payments were too high. To handle this problem, the proposed repayment plan puts a 5% cap on monthly payments for low-income earners. This means that students in difficult economic situations pay their student loans on a personal income basis. 
Fixing Public Service Loan Forgiveness 
Some public servants, such as military service members, tribal leaders, and so on, now get proper loan forgiveness. This will dole out an appropriate amount of credit to borrowers who have worked in these capacities.
Protecting Future Students and Taxpayers
POTUS plans to hold educational institutions accountable and prevent them from making unreasonable tuition hikes. Further, he plans to make sure that any debt taken out is reasonable. No more profiteering off of low-income, vulnerable students.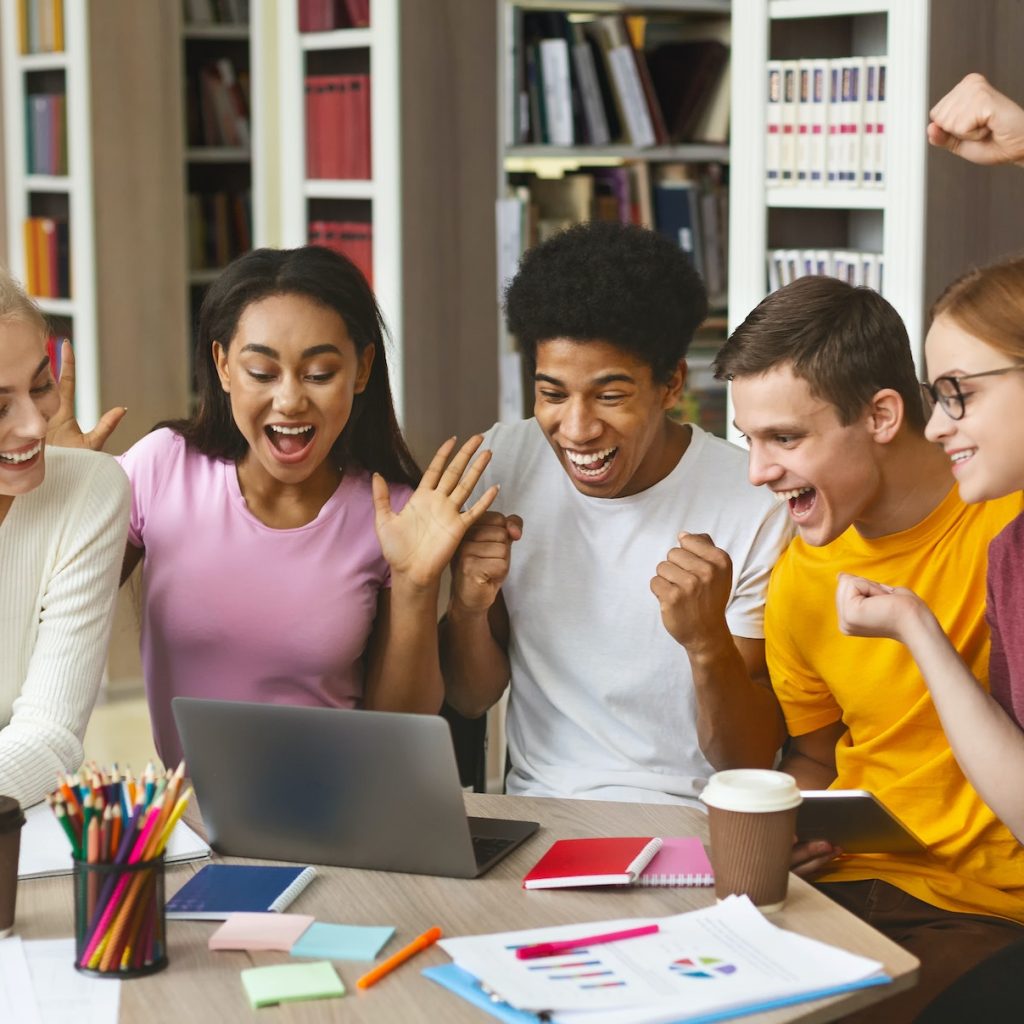 What Is the Current Situation?
Republicans have fought tooth and nail to prevent Biden's loan relief from passing. They have continued to do so even through the debt ceiling crisis. It was during the negotiations that Biden agreed with Speaker McCarthy to end the pause on the date of August 30, 2023.
According to the most recent news, Biden will not extend the pause again. This means that anyone who has not been making payments for the past three years will need to plan accordingly.
The issue has gotten even more heated during the debt ceiling debates. Economists estimate that that relief would cost the federal government $320 billion–almost half the military's budget.
Will There Still Be Debt Relief Laws?
There is some good news: student loan debt relief with the Supreme Court is still on the table. The House passed a bill that would completely undo loan forgiveness. The Senate also passed the motion, but POTUS vetoed it as soon as it reached his desk.
16 million people received approval for loan forgiveness after Biden's initial rollout. However, Republicans stepped in and barred any processing of these applications via a Texas lower court.
Officials expect a ruling to be made at the latest in early July. Several conservative organizations have tried to pass lawsuits, suggesting that the plan is unlawful.
The argument goes that it puts an unfair burden on taxpayers. Some believe that it's not fair to pay for college with the taxes of those who already went, and/or those who chose not to.
What Are the Chances That Justices Will Approve Biden's Plan?
Unfortunately, there is a conservative majority among Supreme Court justices. This is evidenced by the overturning of Roe v. Wade, as well as gay marriage laws. All indications suggest that Supreme Court justices will toe the Republican party line and nix loan forgiveness.
On the bright side, these measures are filibuster-proof. Only time will tell. Stick around as a determination is likely to appear in the next month or so.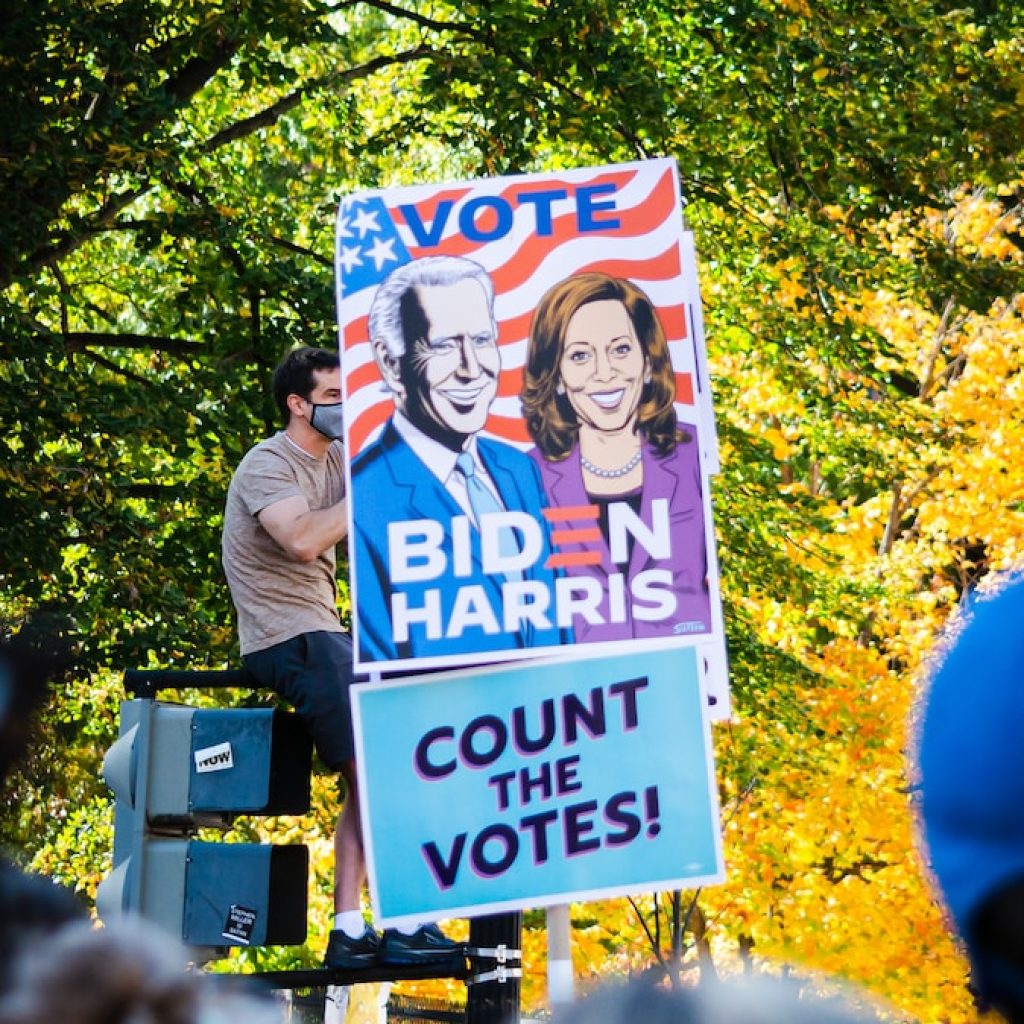 What Should You Do?
While it is important to be optimistic, those who would receive relief under Biden's plan should not hold their breath. Loan repayment begins anew in August. We recommend that all students with student loans prepare and plan financially to repay them–at least until further notice.
In the meantime, students may take part in demonstrations and protests. You are always free to write to your representatives and demand that they put pressure on the Supreme Court. Even if the vote is no longer in the court of the House or the Senate, it helps to petition politicians regardless.
Get Student Discounts With Study Perks
Student loan debt relief with the Supreme Court is an open question and has been for many months now. Thankfully, though, a final determination should appear within the next month. If all goes well, students who qualify for Biden's loan forgiveness will see a sizable decrease in their loans.
Study Perks is your one-stop shop for education news and much more. Check out our digital subscription section for exclusive student discounts.