Federal Student Loans Deferment vs. Forbearance: What's the Difference?
College is expensive, and many students need student loans to pursue higher studies. When you take a federal loan, you should make timely payments to avoid ruining your credit history. But sometimes, you may need to pause your student payments. It is due to financial difficulty. Can be due to any natural disaster. It includes family emergencies or personal disaster reasons you cannot set aside your student loan installments.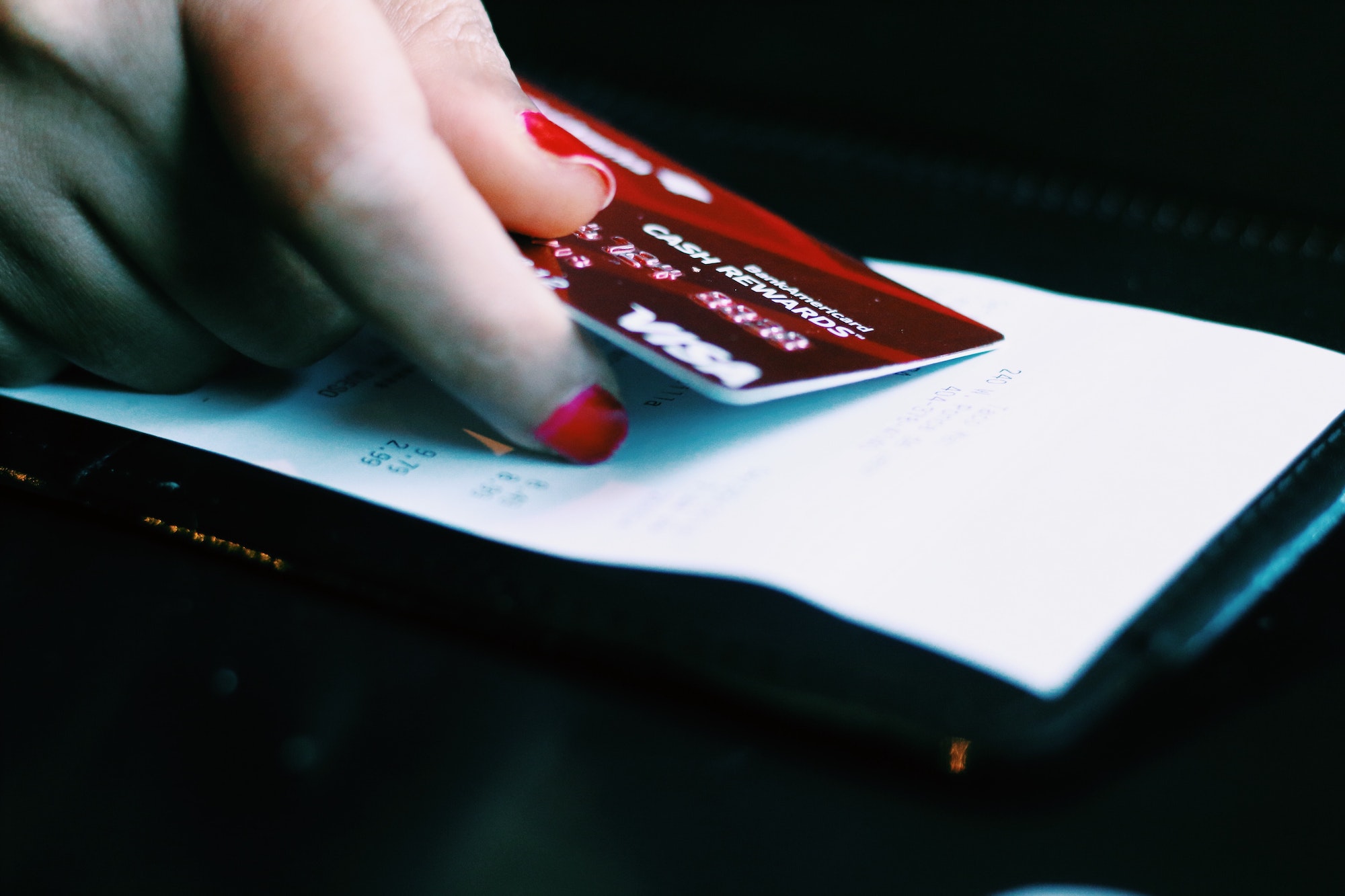 A deferment and forbearance both allow you to pause your installments. 
Let us explore the differences between deferment and forbearance. Primarily, it is good when you need a break from your repayment plan. At the same time, both plans allow you to pause student loan payments temporarily. There are some significant differences between the two. These include types, eligibility criteria, payment requirements, and interest accrual. It is so that borrowers can decide which option is suitable for their situation.
What is the Difference Between Deferment and Forbearance?
Forbearance and Deference are ways to halt federal student loan payments for up to 12 months. Forbearance or deferment helps you take a break from paying your student loan servicer. But key differences make them unique with different terms and conditions. Let us understand how each model works and its types.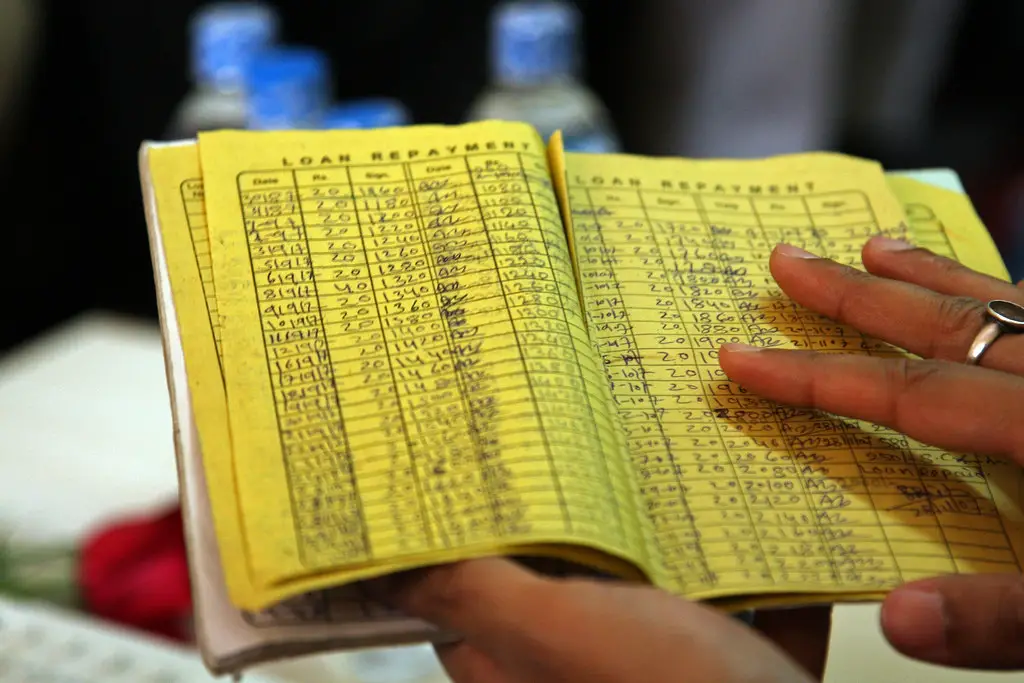 What Is a Deferment of Federal Student Loans?
A deferment is a temporary pause in loan repayment under certain circumstances. It can be unemployment, low income, serving in the military, or participating in a graduate fellowship. Students who attend school at least half-time also qualify for a deferment. During a deferment, borrowers do not need to make payments on their loans, and interest may not accrue on certain types of loans. Your loan servicer must allow deferment if you meet the eligibility criteria. Primarily the interest during the deferment needs to be there. All federal loans, including subsidized federal student loans, are eligible for deferment. 
Most private money lenders have no deferment provision, so people prefer a federal student loan to qualify for deferment in the future. 
Types of Federal Student Loan Deferment
Each specific type of deferment allows a pause in your student loan repayment program. Here are the significant deferment federal student loans. All these types have different eligibility criteria. 
In-school deferment
Graduate fellowship deferment
Rehabilitation training program deferment
Unemployment deferment
Economic hardship deferment
Military deferment
Post-active duty deferment
Due to more options, many people consider deferment a better choice than forbearance.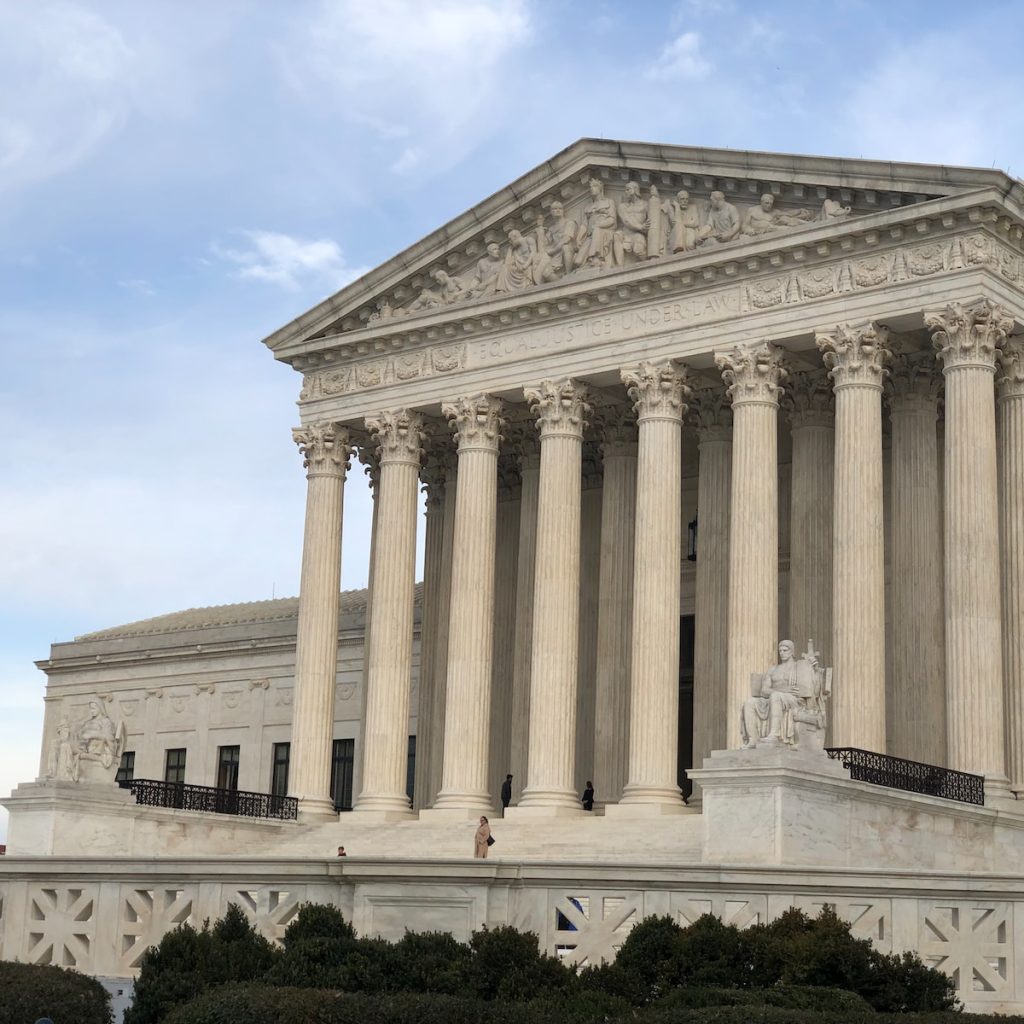 What Is a Forbearance of Federal Student Loans?
Like deferment, a forbearance of federal student loans refers to a pause or temporary suspension period of loan payments for up to 12 monthly payments. Forbearance allows you to pause your loan installments. You can also reduce expenses on your student loans at the loan servicer's discretion. Lenders offer forbearance for unemployment, illness, or other financial obstacles. Interest continues to accrue during the forbearance period and is there to the loan balance. 
The U.S. Department of Education can grant forbearance on subsidized or unsubsidized federal student loans.
Types of Federal Student Loan Forbearance
You read how forbearance can pause or postpone student loan payments for federal student loan borrowers. There are two types of forbearance options – general and mandatory. 
General forbearance: This type of forbearance is available to borrowers. These are those experiencing financial difficulties, such as a temporary loss of income or unexpected expenses. General forbearance is there at the discretion of the loan servicer.
Mandatory forbearance: This is there by law and must be available to eligible borrowers who meet specific criteria. 
Can Deferment Or Forbearance Hurt Your Credit?
It would help if you remembered that both these options allow borrowers to pause student loans; also including subsidized loans or Perkins loans. However, it does not equal loan forgiveness. PSLF (public service loan forgiveness) is the program that pays the remaining loan when you fulfill the eligibility criteria. It can include programs like nurses or teacher loan forgiveness programs.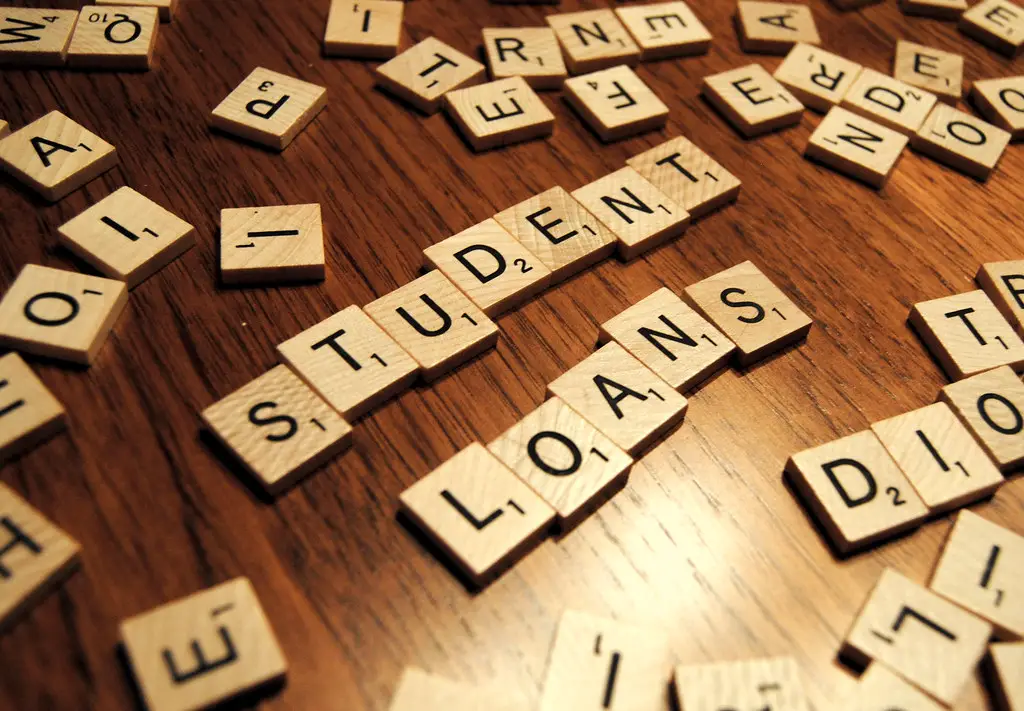 Your loans accrue interest during this period. After the forbearance and deferment period ends, you must pay back the principal loan and any other costs. However, it's important to note that neither will directly impact your credit score. Your credit score will be okay if you do not miss payments.
Deferment vs. Forbearance for Private Student Loans
If you cannot make payments on your student loans and your lender can offer you a temporary pause, it helps. Federal forbearance and also deferment are beneficial for people facing financial problems. Private lenders are not liable to grant you a deferment or forbearance. However, you can ask your lender if they have this provision.
Student Loan Deferment and Forbearance FAQs
People have some general questions about deferment and forbearance for student loans.
Does a Private Loan have this provision?
It depends on the private lender if they grant you forbearance or deferment. 
Types of Deferment Available for Student Loans
Many deferment types are available for people, including school, rehabilitation, and military.
What are the Repayment Policies Available?
Once the deferment and the forbearance period ends, the repayment continues as usual. 
It is all you should know about the deferment and forbearance policies offered by the government and some private lenders.