Best Nursing Student Loans in 2023
Student Loans help students earn their degrees and establish successful careers. Nursing student loans are a unique financial aid beneficial for undergraduate students seeking admission to a nursing program. Many individuals need nursing student loans to pay for nursing school. 
Let us explore the best student loans for nursing, different loan options- private lender or federal student loan, and how to choose the best nursing school loans.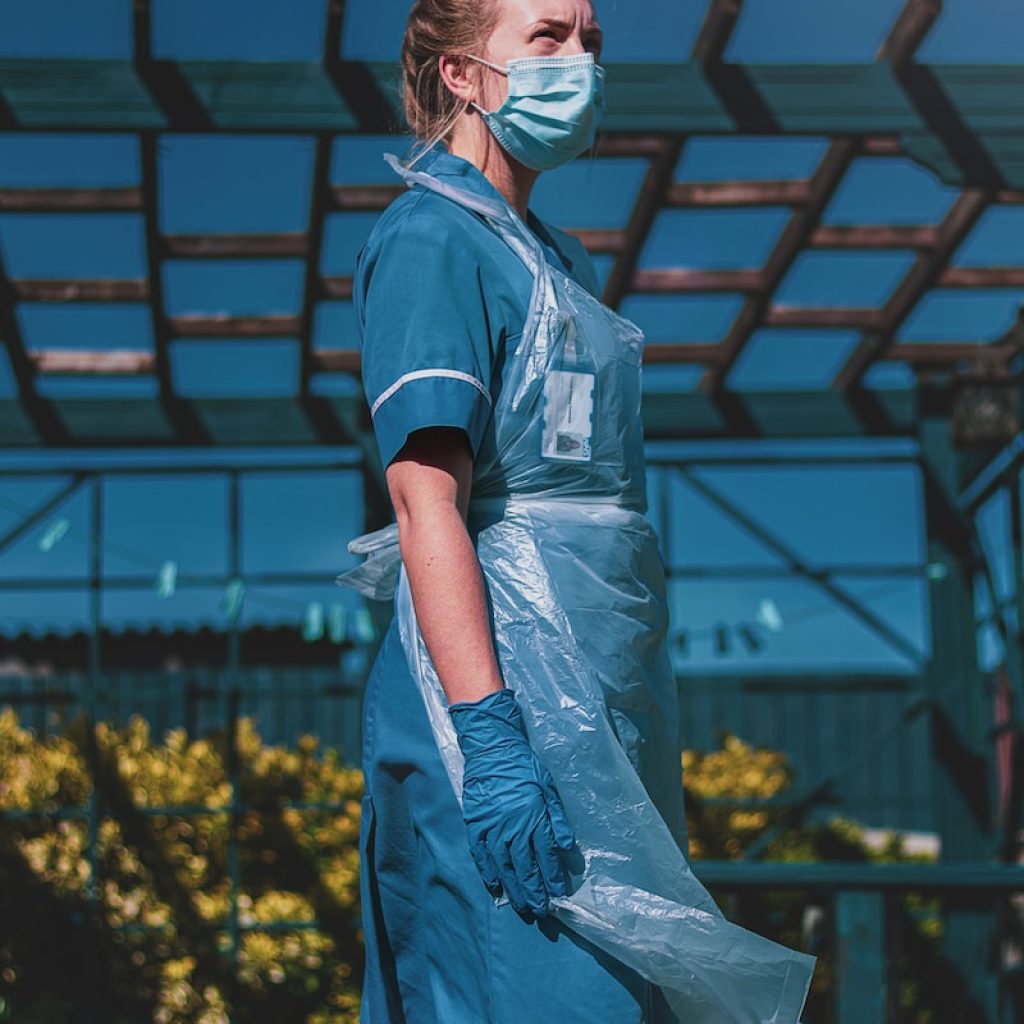 Types of Student Loans Available for Best Nursing School Loans for Students
Many loans are available for undergraduate and graduate nursing students. There are two major types of loans for nursing students – federal and private. Additionally, there is the option of direct or PLUS loans, which differ in interest rates and repayment plans. You can choose from these student loan options to select the one that suits your needs.
Federal Student Loan for Financial Aid
The U.S. Department of Education offers loans to help students complete higher studies such as graduate nursing. They are more beneficial for students since they have flexible repayment options and lower interest rates. Students can apply through FSFSA (Free Application for Federal Student Aid). You also do not require a cosigner to apply for the loan amount as an undergraduate or graduate student. 
Federal Loans are of two types- subsidized loans and unsubsidized loans. Check your eligibility for subsidized and unsubsidized loans before applying. You can only apply for available Direct Subsidized Loans if you're in school. Undergraduate students who have financial needs are eligible for federal student loans. Direct Unsubsidized Loans are available for graduate nursing students, undergraduates, and professionals attending school at least half-time. Nursing students can qualify for federal nursing school loans without demonstrating financial need if the school participates in the Direct Loan Program. 
Best Private Student Loans for Nursing School
Apart from the government, many other aids are available to nursing students to help them with their financial needs. For instance, banks and credit unions. Private lenders offer student loans with flexible terms.
Unlike a federal loan, private loans do not depend on the applicant's financial needs. They can use it for any purpose, such as tuition, books, gadgets, living expenses, and transportation. If you want a graduate degree in nursing but need more federal loan options, contact a private institute. Remember that you may have to start loan payments while in school. 
Federal vs. Private- The Right Nursing Student Loan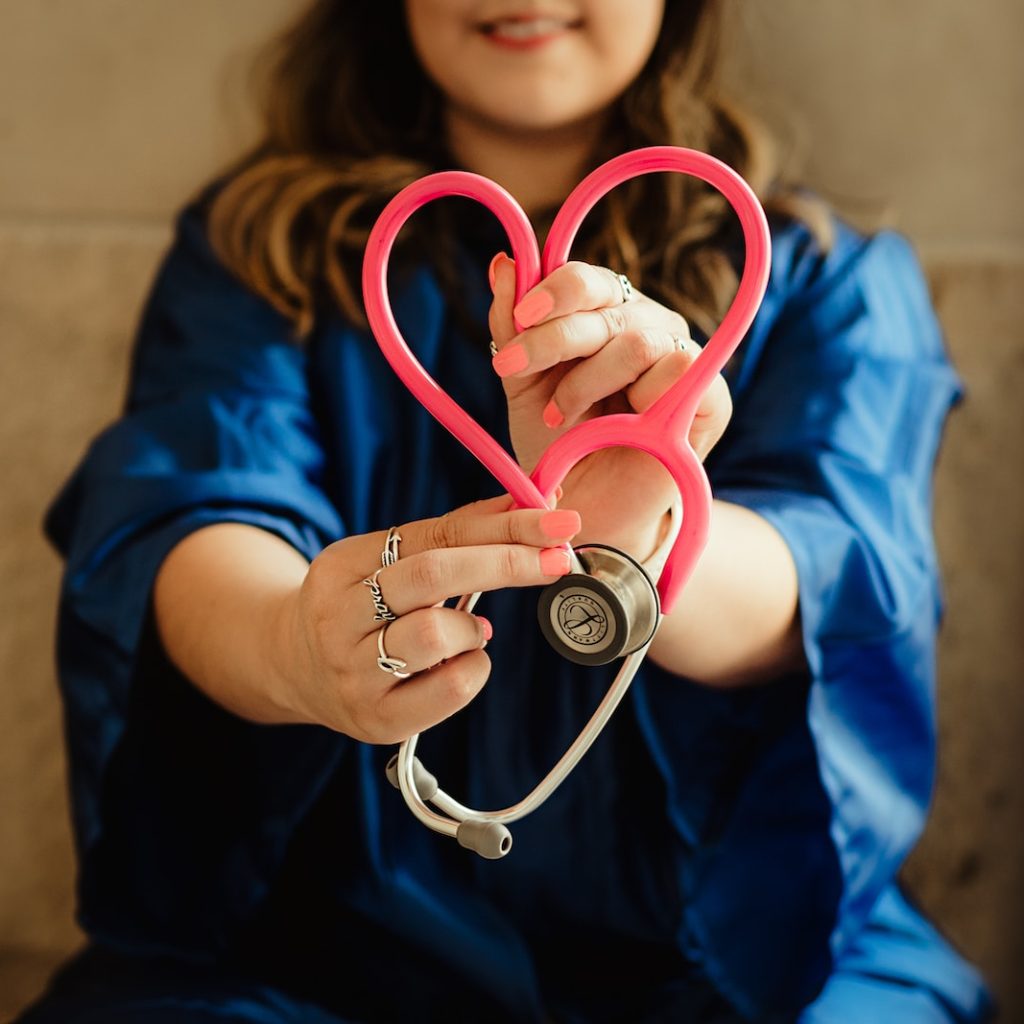 Nursing school loans help you fulfill your dream of attending medical school, but they can be expensive, so students turn to loans. Each module has its pros and cons, so it depends on the borrower what nursing loan he prefers. Both loans come with different repayment terms, and you need good credit to get a better loan payment program.
Health Resources and Services Administration Student Loan Options 
HRSA offers the National Health Service Corps (NHSC) and nurse corps loan repayment programs to minimize the load of graduate school loans for health professionals. HRSA pays off the Nursing school loan for health profession undertakers who work in high-need, underserved areas to provide mental, behavioral, medical, or dental care. Nurse Corps Loan terms are simple. It funds students pursuing nursing from eligible schools. 
Frequently Asked Questions about Nursing Student loans For Medical Programs 
Getting a loan for nursing school can be overwhelming. It requires a lot of research and a good credit history. Let us discuss some commonly asked questions students and parents have about student loans. What else should you know about these loans? 
How Much Can You Borrow for Nursing School?
The final cost will depend on your school and program. The average price of a BSN is between $8,000 and $55,000, while the loan debt can amount to $23,711.
Do Nursing Loans Cover Living Expenses?
Different student loans cover different needs. Some private student loans specifically cover tuition, while others may also include transportation, living expenses, or books. Check with your loan provider for exact terms and conditions.
What are the Student Loan Repayment Options for Nurses?
Mostly, you start repaying the loan six months after graduation or after you drop below half-time enrollment.
When does Repayment on Loans Start?
You start repayment to your financial aid department after-
graduation
dropping below half-time enrollment
leave school
Each federal loan has different terms and conditions. You get a six-month grace period if you have federal direct subsidized loans, federal direct unsubsidized loans, or Federal Family Education Loans. With a PLUS Loan, you must start paying back once the loan is disbursed. Repayment depends on the lender with private student loan options. 
What is the Difference between Direct PLUS Loan, Parent PLUS Loan, and Grad PLUS Loan?
Direct PLUS and grad PLUS are the same. Parent PLUS is a loan for parents of undergraduate students. It is for professional and graduate students. Parents, rather than the students, have to pay it back. 
Nursing Program Loans – Private Loans or Federal Loans?
It would help if you always started with federal student loans first. They are more convenient with better loan terms like lower interest rates and repayment options. A private loan may be an excellent option for people who cannot take a federal loan. 
Do Nursing Students Qualify for Loan Forgiveness Programs?
Yes, absolutely. The Public Service Loan Forgiveness (PSLF) program offers student loan forgiveness. It pays off the remainder of the loan after the first 120 payments. Nurses working full-time for a government or nonprofit organization are eligible for the PSLF program.
Are you Ready to Earn your Online Nursing Degree?
Loans are a great way to continue higher studies in nursing programs. Loans also help take away financial stress. It is all you should know about the best nursing student loans of March 2023, so apply for a loan today and earn your nursing degree from a medical school without any stress of finances.